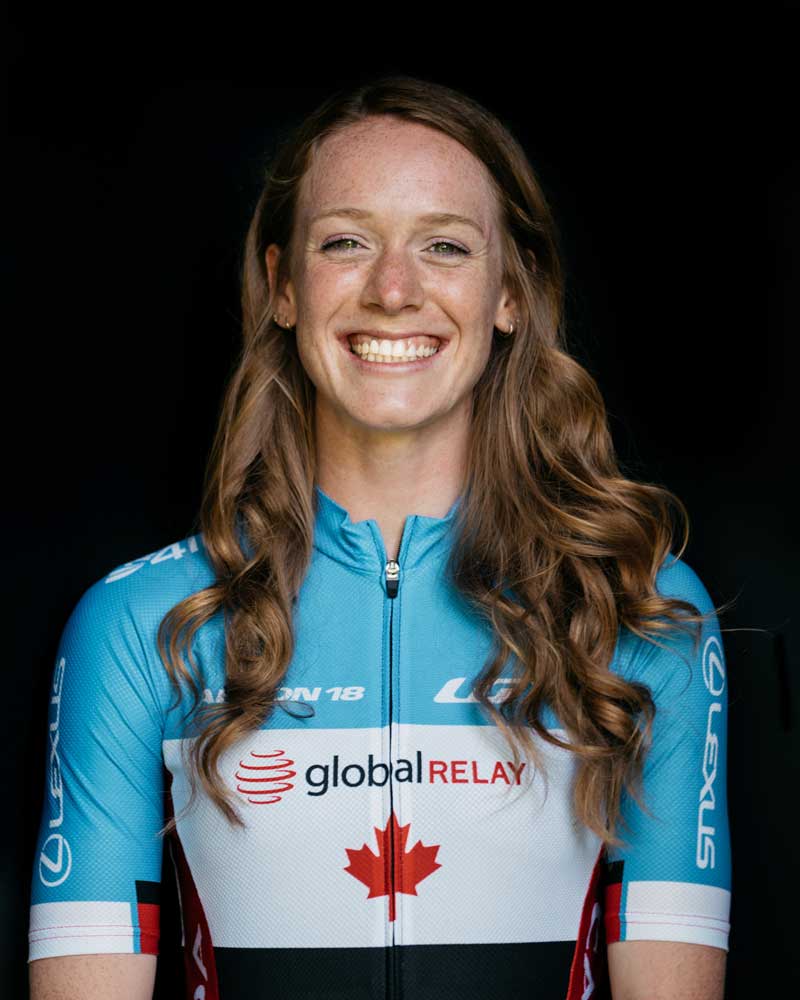 VITAL STATS
Nationality: Canadian
From: Hamilton, ON
Based: Dundas, ON
Birthday: July 7, 1999
Type of Rider: Cyclocross, Road, & Track
Height: 1.70m (5'7″)
Ruby is a multidisciplinary cyclist, born and raised in the Dundas, Ontario area, Ruby spends her time training on the roads and trails of the Dundas Valley, as well as at the Mattamy National Cycling Centre just down the road in Milton, ON.
Ruby started riding a bike at a young age with her family as they made the commute to school every Friday on their mountain bikes, with the promise of ice-cream as motivation. Ruby became involved with competitive cycling at the age of 12, when a local team recruited her. Having played every sport under the sun in elementary and middle school, including swimming and competitive basketball, she was ready for a new challenge. Ruby split her time between road and track for her first few years of racing, winning many national titles on the track at the U17 and U19 levels as well as competing at a national level on the road with a podium in the National Championships Time Trial as a junior.
As Ruby progressed through the ranks of the sport, cyclocross emerged as a stronger calling resulting in a transition away from track to give more time and attention to her love of cyclocross. This focus proved fruitful for Ruby as she has represented Canada at 5 consecutive world championships for cyclocross not to mention banking a number of impressive results around north america and europe in her budding career. Throughout this time, Ruby renewed her love for mountain biking and found herself doing some local and national level mountain bike races with success. Mountain Biking remains a valuable training tool for Ruby and a discipline in which she finds so much enjoyment.
Currently, Ruby has committed to pursuing the Track, after being recruited by the Canadian NextGen program. Track Cycling provides an enormous opportunity to train and represent Canada in a high performance environment, while providing a solid base of conditioning for cyclocross. This move comes at this point with eyes towards the Paris 2024 Olympic Games.
Ruby's strength on the bike comes from her dedication and versatility.  Ruby is a powerful rider who excels on and off the road and is also looking at a promising future in the track cycling world.
Ruby is inspired by her family farm: looking after chickens, goats and a new donkey. She loves to help maintain the garden and grow fresh vegetables all summer long. Ruby has a great love and appreciation for anything outdoors and aims to do her part in minimizing her footprint through sustainable swaps in her daily life.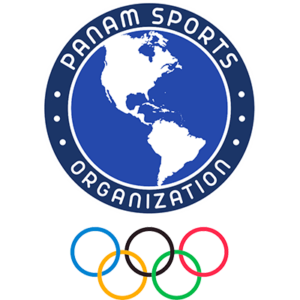 Pan American
Team Pursuit Champion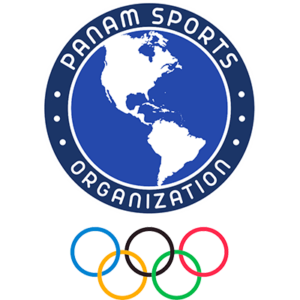 U23 Pan American
Cyclocross Champion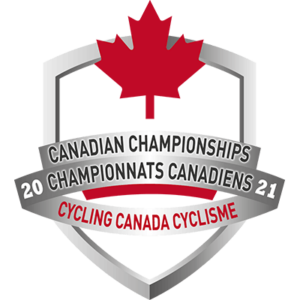 U23 Canadian National
Road Champion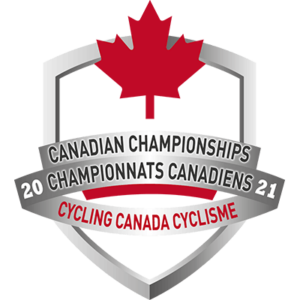 Three Time U23 Canadian National
Cyclocross Champion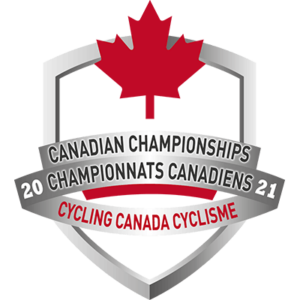 Second, U23 Canadian National Individual Time Trial Championships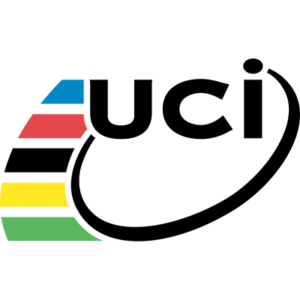 Represented Canada at Four Consecutive World Championships
TRACK
Track Cycling World Championships
Glasgow, Scotland
Aug 3-9, 2023
MTB
Canadian Marathon MTB National Championships
Whitehorse, Yukon
Sept 3, 2023
TRACK
Pan American Games
Santiago, Chile
Oct 21 – Nov 1, 2023